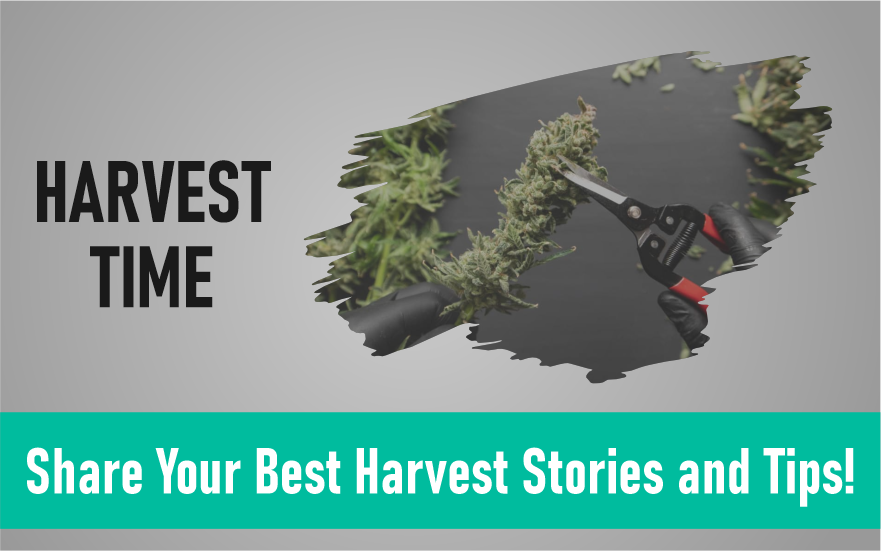 Hey Aussiemj community! It's that time of year again – harvest time! As growers, we all know that there's nothing quite as satisfying as harvesting your own cannabis crop. It's the culmination of months of hard work, patience, and dedication. In this thread, we want you to share your best harvest stories and tips with the rest of the community.
Did you have a particularly bountiful harvest this year? Did you try a new growing technique that paid off? Maybe you ran into some unexpected challenges and had to get creative to overcome them. Whatever your experience, we want to hear about it!
Share your tips for harvesting, trimming, and curing your buds. Do you have a preferred method for drying your buds? Any tips for preserving terpenes and maximizing potency? We want to hear all of your best practices.
And of course, we want to see your harvest photos! Show off your biggest and most beautiful buds, and share your favorite strains with the community.
Let's celebrate the fruits of our labor and share our knowledge and experiences with each other. Happy harvesting!